Keep Wildlife Wild In Powell, OH
Wild animals may be enjoyable to watch from a safe distance, but sometimes they get a little too close for comfort — never more accurate than when they decide that your home should also be theirs. It's not uncommon for animals such as squirrels, opossums, raccoons, skunks, and others to reside in your attic, basement, walls, porch, garage, or other outbuildings. When this happens, you need the help of the professionals at 1st Response Pest Management.
Our Wildlife Control Process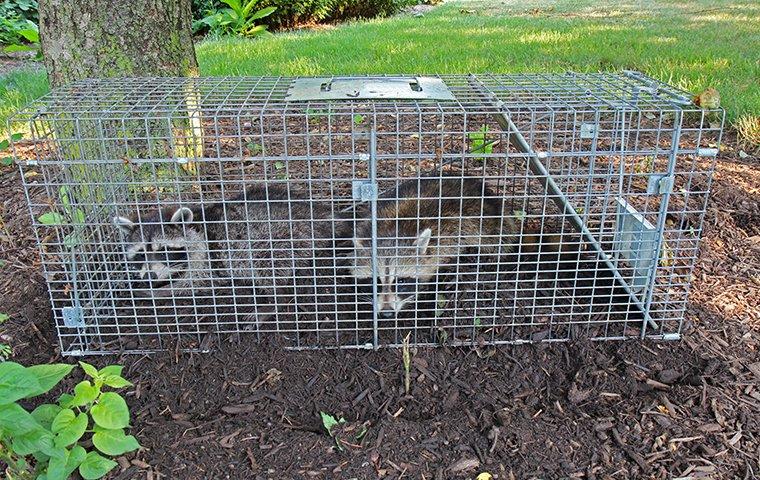 Inspection
A thorough and detailed investigation is the first step in the process of removing wildlife from your Powell home or property. We'll inspect the interior and exterior of your house and outbuildings to determine where the infestation is, how big or widespread it has become, and how the wildlife is getting inside.
Live Trapping
Based on our inspection findings, we'll determine the best locations in which to place live traps. We monitor these traps daily and include seven days of monitoring with this service, and we can add more if necessary.
Exclusion
After the infestation has been taken care of, it's vital to eliminate entry points to prevent a future infestation. We offer exclusion work to seal entry points. We also suggest capping your chimney, which is a common way wildlife find their way inside. Chimney capping comes with a one-year warranty.
Request Your Free Custom Quote
Complete the form below to request your free quote.