Home Improvement Services From 1st Response Pest Management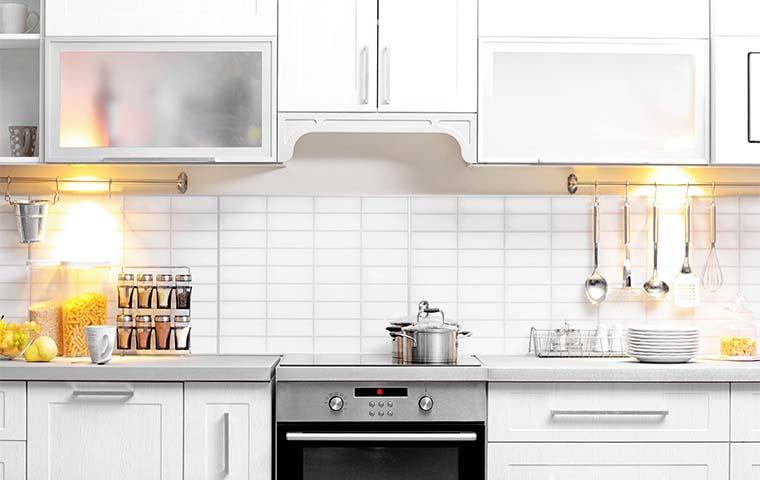 There's no denying the fact that being a homeowner can be overwhelming. People are often busy with work and family in the modern world, and it can be very difficult to keep up with the most basic aspects of home maintenance and improvement. That's why we're here to help. 1st Response Pest Management provides full-service home improvements that homeowners in Central Ohio can depend on throughout the year.
After building a strong reputation in the pest control industry, we decided it was time to expand our business from just home pest control and commercial pest control, to include home improvement services. When we used to perform pest management jobs, we took care of the client's pest problem but left the property damage unaddressed.
We would have to tell our customers to hire a contractor to repair their damage, and we wanted to change that. It bothered us that we couldn't support our customers in every way they needed. That's why we started offering home improvement services, not only for damage caused by pests but also for other home repairs.
Along with our home improvement solutions to fix pest-related problems, we also offer a full kitchen, bathroom, and basement remodeling. Our team of licensed contractors also builds decks and fences, and we're here to take care of common handyman jobs such as fixing fireplaces, replacing doors, fixing the gutters, etc.
Whatever kind of home improvement you're looking for, we can handle the job professionally and effectively. We're also proud to offer a comprehensive Home Maintenance Program that keeps your home in good shape year-round.
Our Commitment to Keeping Your Home The Best It Can Be
We pride ourselves on our top-quality work and competitive prices, bringing local homeowners dependable results. From start to finish, we are truly a service-oriented company, and our goal is to make your vision of your home a reality. With our satisfaction guarantee, we make sure that our clients are taken care of with top-of-the-line customer service.
To learn more about our home maintenance program and home improvement services, give us a call today or submit a form online, and we'll set up your appointment right away. Our team will come to your home, look at the job, and evaluate the situation. From there, we provide customers with a quote, and the client decides how they wish to proceed.