Residential Pest Control In Powell
When pest problems happen inside the home, they can be truly hard to overcome, but that doesn't have to be the case with residential pest control from 1st Response Pest Management. It's our goal to bring homeowners the most trusted pest control around, which is why we always provide meticulous inspections, thorough, eco-friendly treatments, and routine maintenance on a quarterly basis. We also specialize in mosquito, rodent, termite, wildlife, and bed bug control, so you never have to worry about any type of pest. For more information on our residential pest control offerings, contact us today.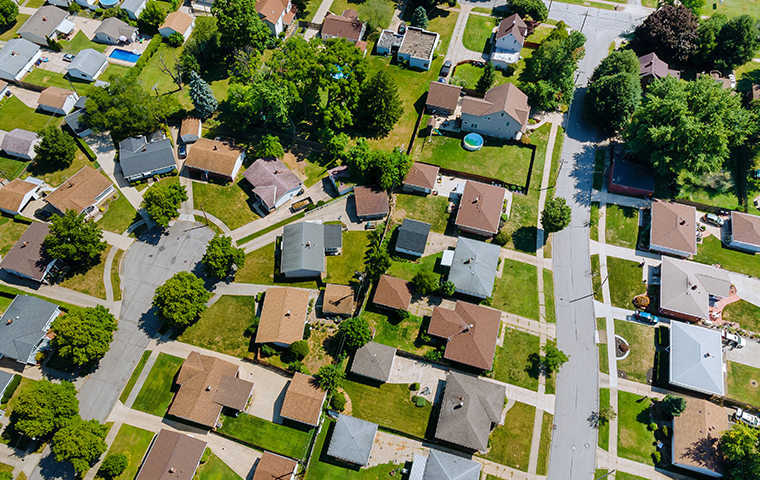 Request Your Free Custom Quote
Complete the form below to request your free quote.